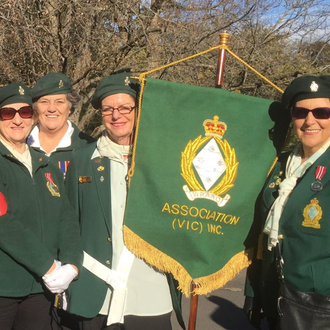 Margaret Jager and the Members of WRAAC Association Vic Inc.
Testimonial
Hi Kelli,
As the Interim President of WRAAC Association Vic Inc. 
We are truly amazed each time you put a mic in your hand the powerful message in your songs and the way that you sing them.
You are every bit a powerhouse performer your words are inspirational and the way you deliver them.
"

AMAZING PERFORMER! First saw her at the St, SEBASTIAN MALTESE CLUB for their ANNUAL DINNER DANCE , SAT. 18 JUNE 2022." - Charlie Delia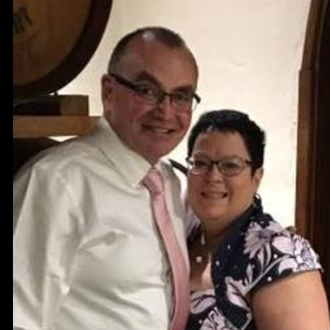 Pam Olver
Long-time fan
Kelli,
You are an amazing artist, singer and performer. You are so talented. I love hearing you sing. You can see how much you enjoy singing and entertaining the crowd with every song you sing. I feel privileged to have seen you grow with your music.
Love 
Pam Olver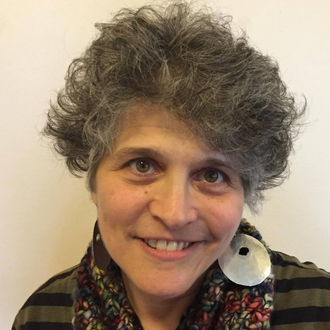 Judith-Kate Friedman
Songwriter works educational foundation
"Bold, beautiful, and sincere!"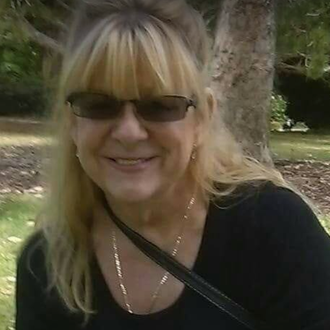 Wendy-Lee Allen
FAN
"An absolutely amazing talented performer, whose voice takes you on a truly unforgettable journey." 
RON & SANDRA - Long-Time Fan
"We have followed your singing career for many years, You have a fantastic voice, very powerful and you put your heart and soul into every performance ."