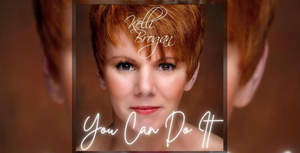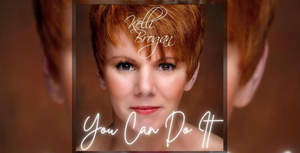 GET TO KNOW KELLI
Kelli Brogan (July 18), is an Australian singer and songwriter known for her storytelling in song and blessed with a powerful, emotive voice. In 2015, she released her first self-titled album 'Kelli Brogan', 10 original country songs produced by indie label - SCL Records, followed by the 2018 EP titled 'The Woman I Was'. Although she has been honoured by Akademia for her first album, which sat for 10 consecutive weeks at number 1 on the fan voted charts in the USA, and her single from her EP 'If This Is All There Is', finishing number 3 on the Indie Star Radio Pop Chart, she is still relatively unknown.
In 2020, during what would be a year to go down in history, Kelli wrote the song, 'I Miss The Little Things'.  This was a celebration of all the little things in life that we take for granted and don't really appreciate until they are taken from us.  2020 was a year where Australia suffered floods, extreme bushfires and the Covid world-wide pandemic. Melbourne in particular suffered through extensive periods of lockdown. It was certainly a year where everyone needed inspiration and Kelli's song, 'I Miss The Little Things', gave them just that.  
In 2023, Kelli released her first Christmas song - 'Joy When We Believe'. It's a heartfelt invitation to experience the joy and wonder of Christmas. This heart-warming melody captures the pure joy that dances in the eyes of children as they embrace the spirit of Santa Claus and the magic of Christmas. With whimsical notes and heartfelt lyrics, the song beautifully weaves a tale of family and friends coming together to create timeless memories that linger in our hearts forever.  She was also inducted into the Akademia Independent Music Hall of Fame in the USA.  An achievement that she is very proud of.